The electrical panel is moving into the digital age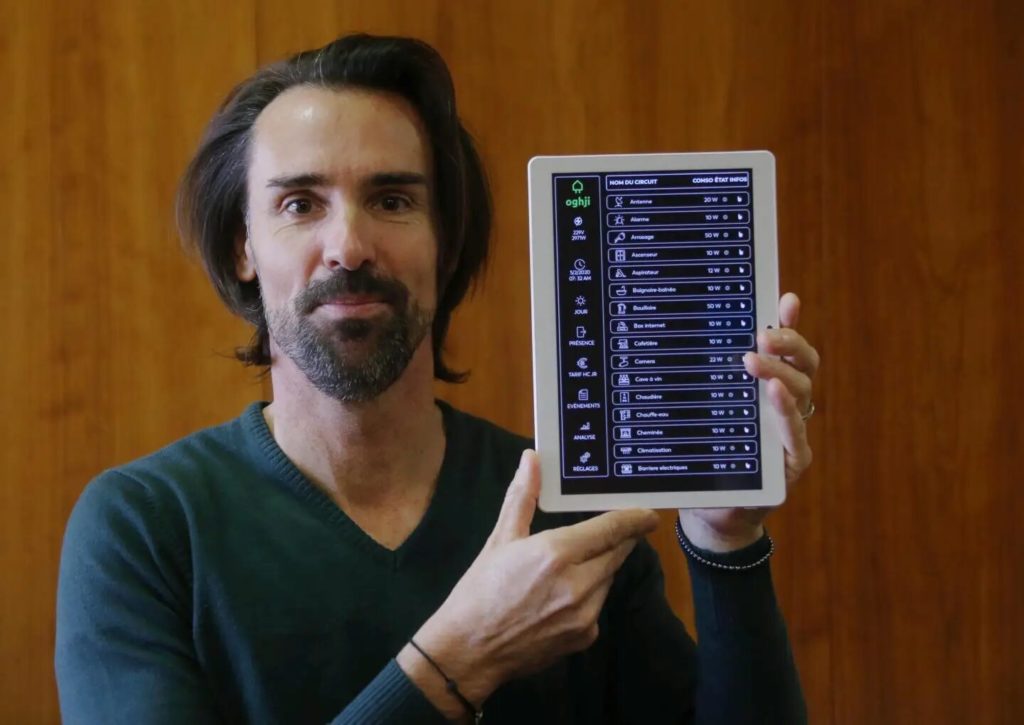 Pierre Fourlinnie introduces you to oghji
Where to find oghji ?
The oghji swithboard is still under development.
We established proof of concept, filed a patent and created a first prototype that allowed us to collect feedback from electricians in order to evolve the table to its current modular version.
We carried out a series of laboratory tests on oghji digital disjunction to validate that it meets the normative requirements.
We still have to finalize the firmware part, set up the manufacturing line and experiment oghji with electricians and pilot customers, before starting the marketing of the table in a single-phase version.
Pre-orders will be open online in the last quarter of 2023 for availability in early 2024.
The oghj table in three-phases version and oghji services will be available in early 2025.
You will then be able to get oghji through our network of partner distributors and installers.
​
Do you want to be alerted when oghji is available?
---
The team
Our ambition is to revolutionize the use of electricity by providing flexibility, comfort and savings.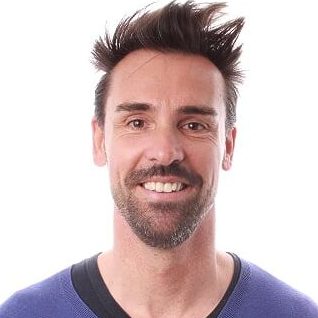 Pierre Fourlinnie
Founder & President
Engineer from the Ecole Spéciale de Mécanique et d'Electricité ESME Sudria, Pierre attaches great importance to technological advances not only bringing us comfort, but also helping to preserve our environment and our natural resources.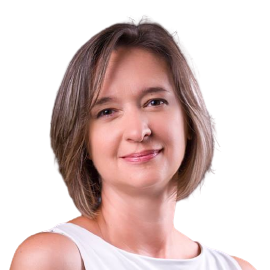 Muriel Etievant
Sales and Marketing Director
A graduate of the SKEMA Business School and specialized in the customer and user experience, Muriel prioritizes practical and functional aspects. The real plus of oghji is to put energy management
at the disposal of everyone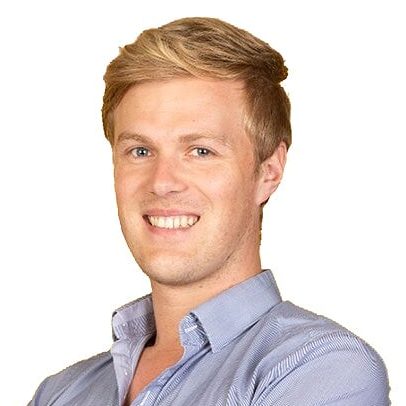 Benjamin Orion
Communication Director
Benjamin is the founder of the startup Deserve Mi. Passionate about innovation, he joined the oghji team to highlight this new design and extremely efficient electrical panel.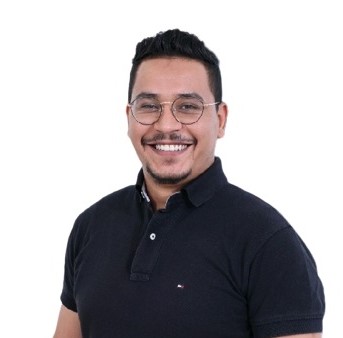 Houssem Rahrah
Ingénieur Informatique
Diplômé en technologie de l'informatique , Houssem possède une solide expérience dans le développement web et configuration des serveurs.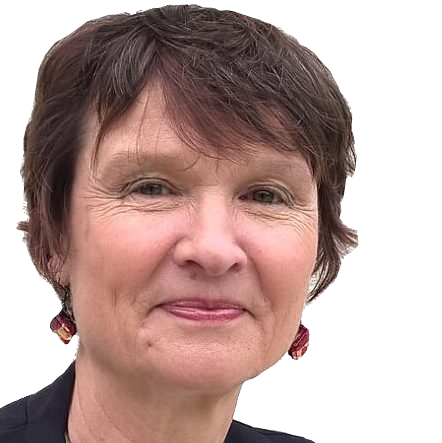 Dominique Lapôtre
Financial Director
A graduate of theSEC and committed to the environment, Dominique believes that there can be no energy transition without energy efficiency.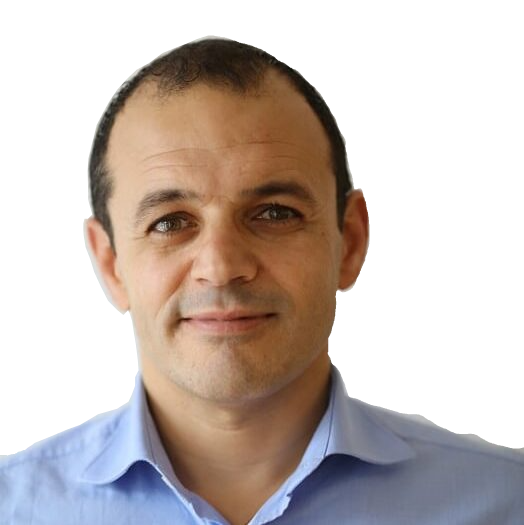 Ludovic Dendane
Legal Director
A graduate in business law and intellectual property law, Ludovic has solid experience in valuing innovation. As with many technological advances, the feeling of novelty will give way to a real craze.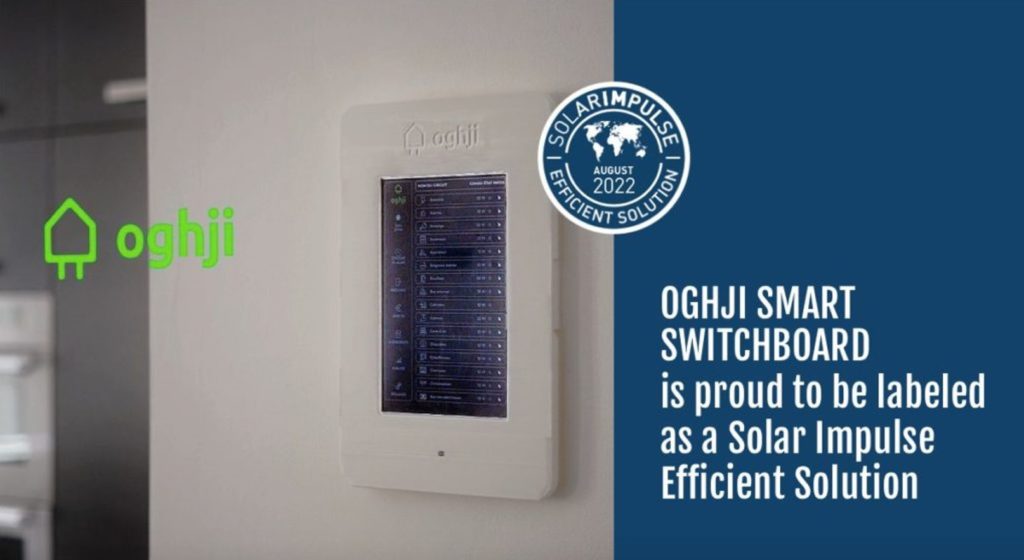 ---

---
Blog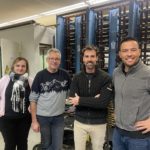 ---
We talk about us
The "all-in-one" digital electrical panel by Oghji from Nice, awarded at Batimat | WebtimeMedias
The "all-in-one" digital electrical panel project of the Nice startup Oghji seduced Batimat in Paris: it is the winner of the national open innovation competition Nova by Avelis, a prize intended to propel solutions that contribute to improving housing, lifestyles and working conditions...
The electric "InPulsion" of the startup Oghji (MonacoTech) seduces Huawei
Mini charger maxi performance
The second winner of this competition is the startup Wise-integration, based in Aix-en-Provence but which has an R&D center in Grenoble. The team led by Thierry Bouchet, leaves with an endowment of 20,000 euros for its innovative and very green solution. L
The Nice startup Oghji makes the electrical panel beautiful and smart
The idea
For having renovated several apartments, Pierre Fourlinnie knows that electrical panels disconnect DIYers who want to make them a decorative object. Hence its solution to replace them with a design touch screen and make them intelligent by allowing the user
---
Contact us